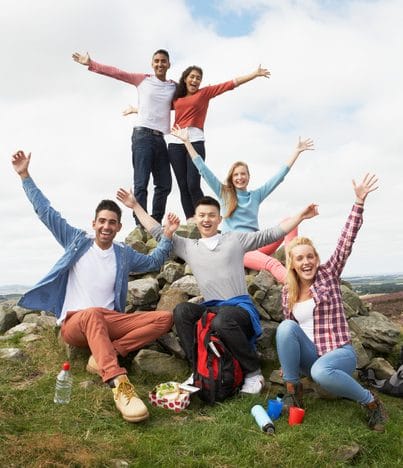 Make learning fun – and make the lessons learned last
At Boar's Head Outfitters Leadership Center, we believe in learning by doing.Take a group of people with varied interests, skills and backgrounds, put them together in an outdoor setting, present them with a challenging situation, and watch the learning begin. All of our adventure learning activities are geared at creating experiences from which a team can learn team-based skills that can be implemented in an office setting.
Founded on the principle that "the company that laughs together lasts", Boar's Head Leadership Center is here to bring your meeting to life, revitalize existing teams, and help you take your team members to new heights. We've built a reputation by creating innovative team building programs that develop strong, productive teams.
From the moment of first contact, our facilitators work with you as a partner. The content, flow and details of your experience will be custom designed, based on your stated goals and desired outcomes. Our creative process is an interactive one. Once we've designed a custom program, we look to all parties involved for input and ideas. This winning formula, will help you and your team achieve their goals.
Whether you choose to have us facilitate understanding and team cohesion through the use of The Myers Briggs Type Indicator, or decide to have. 36 person axe throwing competition, we can design a program that will be both meaningful and memorable for the members of your team.
We offer team building and
guided trips for..
Boar's Head Resort Guests
Are you a Boar's Head Resort Corporate Client? Let us help you and your event services manager make your meeting at this iconic resort memorable. You and team can experience our unforgettable outdoor activities, scale new heights, hike to new peaks and experience birds of prey in flight.
Virginia Retreats and Incentive Travel
Headed to Albermarle County or Charlottesville, VA for a corporate retreat? Let Boar's Head Outfitters help you plan the perfect meeting. We can help with all your logistics. Our staff can help you create a retreat that fulfills your goals, and invigorates your team.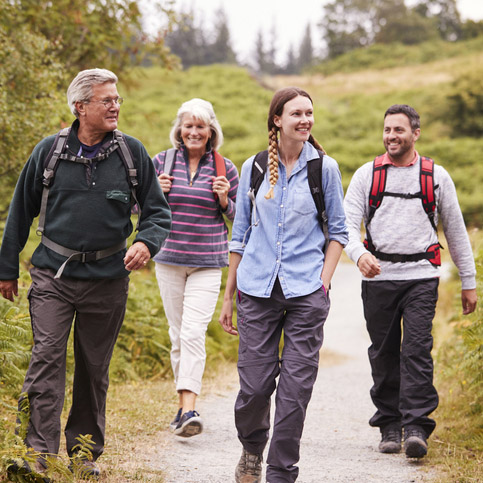 Team Building
Our skilled facilitators will help your meeting professionals plan the perfect team building event. Our facilitators spend time wit you to learn what your desired outcomes are, then go to work to create programs that help you achieve your outcomes. We have built programs for Fortune 500 companies, privately held corporations, family offices and small business.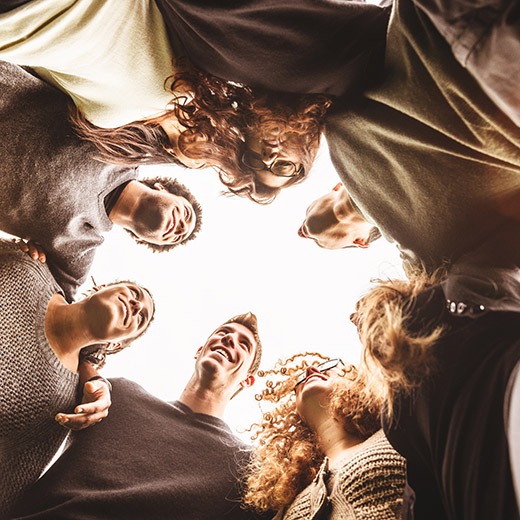 All Ages and All Fitness Levels
It is important that entire teams can participate in the team building process. Boar's Head Outfitters facilitators work with your planners to assure the selected program blends well with your team's overall fitness and age composition. Whether we are facilitating our custom app based scavenger hunt or planning a naturalist hike, we make sure everyone is included.
Need help planning a
trip to The Boar's Head Resort or Albermarle County?
Tell us about your next group adventure